Boeing Employees, Save on a New Chevy with GM Supplier Pricing!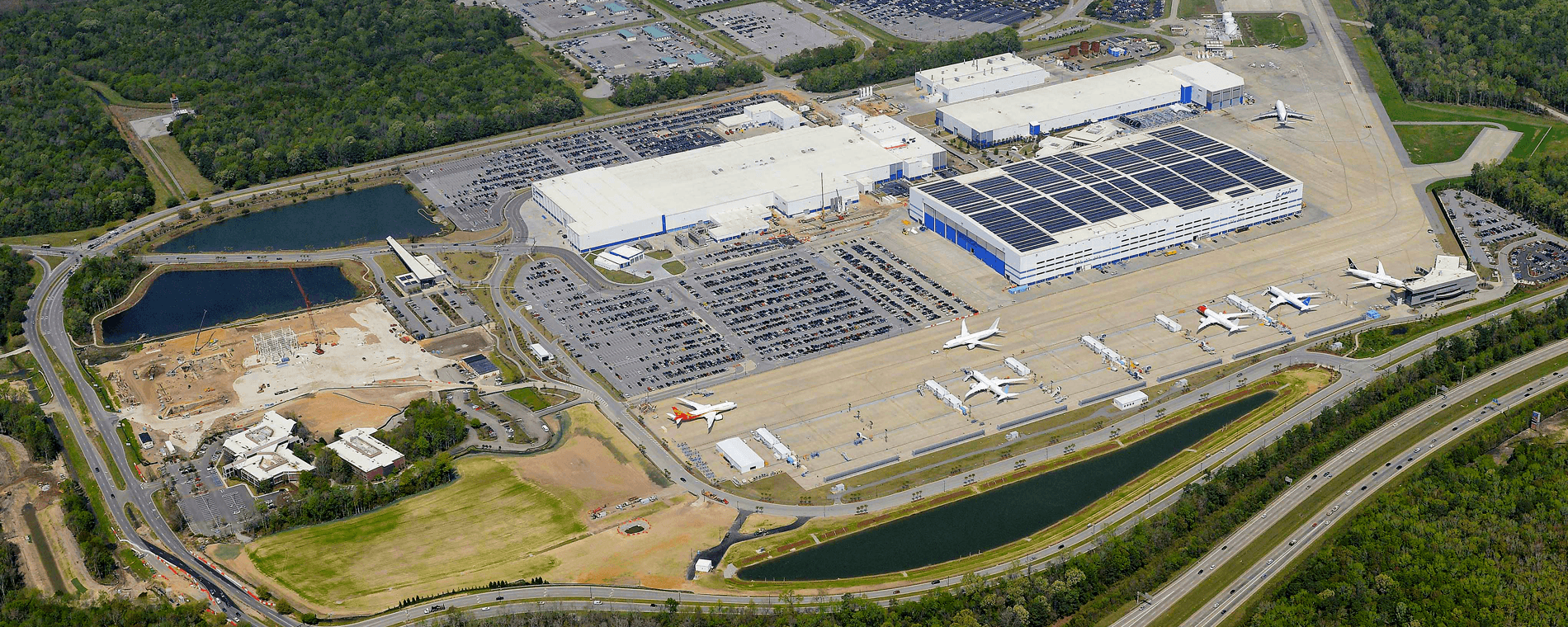 Take Advantage of GM's Special Pricing in Mount Pleasant, SC
Are you a Boeing employee living in the Mount Pleasant, SC area? If so, you qualify for a GM Supplier Discount that grants you below-MSRP pricing on a new Chevy vehicle. Whether you've got your eye on a new Chevy Equinox, Malibu, or Silverado, you can get the vehicle you want at a lower rate.
How Does it Work?
It's a simple three-step process! If you work for Boeing, follow the quick numbered list below to enjoy the benefits of the GM Supplier Discount:
1. Shop for the Chevy Vehicle You Want
You can see what price you can expect to pay for your new Chevrolet vehicle before you even come to Starling Chevrolet. Simply visit the GM Supplier Discount website. Scroll down a bit on the homepage, and under "To Start Saving," you'll see a "Build & Price" button. Click that button to select the model and options you want, and you'll see your special pricing.
2. Obtain Your Authorization Number
On the GM Supplier Discount homepage, you'll find a "Get Authorization Number" button at the top right-hand corner, as well as under the "To Start Saving" section. You'll need to register and sign in with your company code. You can find the Boeing code on this page when you click "Employee Eligibility" at the top. Once you have your code, follow the prompts to create or sign into your account.
3. Visit Starling Chevrolet in Mount Pleasant!
Before you visit our dealership, you'll need to make sure you have some documentation on hand. First, print your authorization number, along with a copy of your Boeing employee ID/badge and a copy of a current pay stub*. Then, head to Starling Chevrolet and we'll help you take the next steps!
Disclaimers: